Vista is an automotive care brand from the house of Resil Chemicals Pvt. Ltd. Vista aims at offering products of global standards at prices that are favourable to the vehicle owners. Our wide array of products and flexible package sizes ensure that every requirement of yours is tended to with utmost care. After all, who wouldn't like to wake up to shiny new vehicles, every day.
What began as an endeavour to distribute silicone-based car detailing products, has today evolved into an extensive range of products for two wheelers and four wheelers. This service extends to vehicles and audiences of every segment.
For service outlets, automotive professionals, car spas and car grooming experts who seek to provide ultimate customer satisfaction, Vista provides an exceptional range, also available in bulk packs.
For those who are passionate about their vehicles and seek premium quality products at affordable prices, Vista provides solutions for the interiors, exteriors as well as under body of your vehicle.
Why us?
Vista offers products of international standards at reasonable prices. Our wide array of products and flexible pack sizes ensure that every requirement of yours is tended to with utmost care. Vista is the go-to brand for the youth and car and bike buffs. Vista Car Care keeps cars looking as good as new. It is easy to use and specifically made for cars & bikes.  Vista products are designed considering automotive requirements and safe for users and service centres.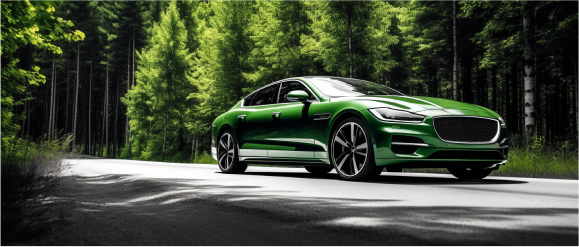 Industry speak

The market is constantly growing. Two wheelers and four wheelers today have become a necessity in every household. Even the sales of luxury vehicles and SUVs are growing consistently, giving rise to a large market with a passion for car care.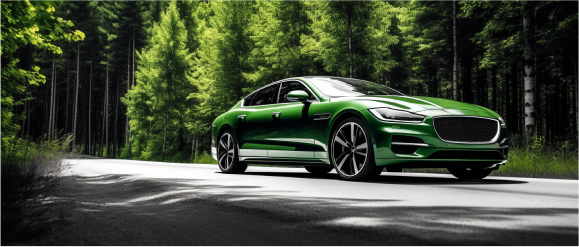 Products and Services
Case study
Vista's range of customised solutions have been thoroughly tested to suit a variety of surfaces across vehicle types. Our two wheeler and 4 wheeler products are specially crafted to suite and deliver enhanced outcomes in the respective segments. It is often found that people use conventional detergents and shampoos to clean their cars. Vista educated consumers to use the right product for cars & bikes and help them maintain it better.